Home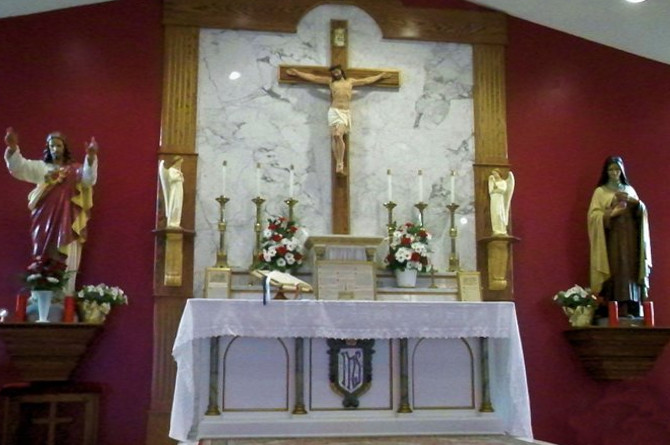 Founded in 1975, Sacred Heart of Jesus Church was the first traditional Latin Mass in the Akron area. Our parish relocated to the present location in 2004. Since 1986, our chapel has been staffed by the clergy of the religious congregation of Mary, Immaculate Queen, headquartered in Spokane, WA.
At Sacred Heart of Jesus Church, we adhere to the Catholic liturgy and teachings previous to the modernist reforms of the Second Vatican Council of 1962-1965. We welcome all newcomers to our parish and invite you to join our parish family as we worship together in union with the priest at the true Mass, the tridentine Latin Mass.
If you have any inquiries, do not hesitate to contact us.